We're an affiliate
We hope you love the products we recommend! Just so you know, we may collect a share of sales or other compensation from the links on this page. Thank you if you use our links, we really appreciate it!
Vanlife gatherings are one of the coolest experiences for any nomad, and they are happening all the time, all over the place.
They are a fantastic way to meet new people and build community, share your art, learn new things, and make all kinds of connections.
New events pop up every year, so this is in no way a complete list, but it'll give you somewhere to start exploring!
The festivals mentioned below are our choices because their focus is on community and togetherness, not sales or brand exposure.
There are overland expos all over the country throughout the year, so if you're looking for an event specifically to chat with brands and builders, you should check out an expo!
Some expos also do include camping, but many are simply daytime events.
Additionally, some of these gatherings will include some brands/sponsors/vendors, but it's not the focus of the event.
---
Vanlife Gatherings Around the U.S.
AR
"Our mission is to create engaging, community-focused events for van-lifers, camp-lifers, and weekend warriors out there seeking to explore the Ozark mountains and beyond. No van is needed, we welcome everyone!"
AZ
Tucked high in a mountain range in southern Arizona just a few miles from the US-MX border, Bisbee, Arizona is a beacon of free-wheeling, free-spirited, and creative culture, one of the last "Wild West" towns."
CA
Located along the beautiful California Coast just minutes from downtown Ventura, the Emma Wood Group Campground is conveniently located next to both the beach and the Ventura River.
The website simply says "time to go yonder." If you're in this neck of the woods when the event is going on, it's another wonderful event set against a gorgeous backdrop. Check out youtube for tons of videos to get your stoke going!
CO
This is an event that's been going on for half a century! You'll find a lot of old school, very cool rigs at this event. Their website is down for maintenance at the time of this publishing, but you can find out tons of info about previous and future events on their instagram, linked above. The only requirement for getting in is that you have to have a van! (Or pay someone to tag along in theirs!)
GA
Exactly what it sounds like, Black Nomads Meet is intended to bring folks together for cooking classes, sound baths, live music, community, the list goes on! They have events all the time, so follow their insta to stay in the loop!
ID
Spend the weekend at the beautiful, pet-friendly Jug Mountain Ranch in McCall, Idaho, where you'll enjoy world-class single track bike trails, paddle boarding on Jug Mountain's private reservoir, yoga, hiking, live music and more – right from the festival grounds.
Illinois
The Midwest Vanlife Gathering is an inspiring weekend of community, camaraderie, educational workshops, outdoor activities, diversity and inclusion, community-driven live music, kick-ass meals, and raising money for some awesome causes. Not to mention tons of van tours, meeting fellow nomads, and soaking up tips and tricks for life on the road!
MI
Keweenaw Overland Adventure Retreat
"Lake Superior is a short bike or hike away at Hunter's Point Park or Copper Harbor Marina or downtown waterfront. Walk or ride your bike to the touristy shops, general store, brewpub, restaurants and more. There is also a gas station in Copper Harbor, which boasts world class mountain biking trails and amazing kayaking on the harbor or Lake."
NM
"The event is held on 500 acres of undeveloped land surrounded by thousands of acres of National Monument and Tł'ohchiní tribal lands. It's an hour south of Gallup on a mesa overlooking El Morro National Monument and bordering the International Dark Sky Park, "The Mesa" at Sky View Park feels like another world." As mentioned below, the theme of Moonlanding is definitely space, and the organizers go all out to embrace this special location.
PNW
Descend on Bend is arguably one of the events to attend in this realm. It usually sells out, and the activities, makers market, live music, and entire *vibe* is absolutely worth experiencing at least once!
A grassroots gathering started by travelers and for traverlers to build community with other folks living an alternative, sustainable lifestyle. Folks form OR to NY gathered together, all built off of relationships met on the road, expanded by bringing a sense of family and togetherness. 2022's event saw folks coming together, sharing food, supplies, and skills, curated by folks making their living on the road outside of "the system." All ages, all walks of life, families, single folks, partnered folks, and everything in between. 2022 even featured a talent show!
As mentioned below, this small event on the majestic Oregon Coast is in a town park right on a tidal river. This event is self-contained, but also offers attendees the fun of wandering through and immersing themselves in the community as well. The marina next door to the event site even offers free, guided boat tours of the estuary!
WY
Located in Hudson in Wyoming's Wind River Country on the east side of the Wind River Range, the Wind River Rally features rolling green hills set against snow-capped granite peaks in the heart of the real West.
Mexico
Free! Escapar la Baja is "Located just 30 minutes outside of the vibrant city of La Paz, Baja California Sur, Playa El Tecolote features a dramatic white sand beach with breathtaking views of the Gulf of California and Isla Espiritu Santo, a perfect place to camp your van, truck, skoolie, or adventuremobile for a weekend."
---
What to Expect
Vanlife gatherings are a relaxed atmosphere offering attendees a chance to make whatever they want out of the weekend.
There are no big fenced gates, security guards feeling you up and searching your car, or police patrolling and trying to catch you doing something "bad."
These events are certainly of the "the more the merrier" ilk.
There are often activities planned that incorporate the location of the event or are nearby, as an opportunity to engage with other attendees.
There are typically no designated campsites, just an open area.
Feel free to circle up rigs with your friends for a smaller communal center camp of your own, camp close to the action, or camp further away for privacy and a less noisy night's sleep.
The first arrival day is a great time to start walking around and introducing yourself and getting a feel for the layout and vibe.
As we mentioned before, these gatherings, being somewhat informal, don't typically have an "information" or "medical" area.
However, there are always folks on call, organizers and volunteers alike, to answer questions, help in the case of a medical emergency, or hunt down some recovery tracks if you get your rig stuck. (People with fancy 4×4 rigs love showing off by pulling 2WD vehicles out of sand and muck, it's great!)
Expect to be self-sufficient, and expect others to be also.
---
What to Bring
A good rule of thumb for van life gatherings is to expect that you won't be able to leave. Some gatherings, like Holy Toledo in OR, are in a town, with eateries, bars, and small shops within walking distance.
Some, like NW nomads, have a little general store for basics.
Others, however, like Descend on Bend, are super remote, and coming and going for basic necessities is a big commitment of both time and gas.
Do your homework ahead of time, figure out the specifics for the gathering you have your eye on, but arrive with the intention of self-sufficiency.
Because you're already a nomadic (or nomad-leaning) person, you probably have many of these basics on board already.
But just for fun, we'll list our suggestions anyway:
Bring more than enough water for the occupants of your vehicle.
There is often water available onsite at these events, but there are rarely hookups available for each rig, and sometimes there's only one spigot for the whole event. Better to be prepared than dehydrated.
(For a deeper breakdown on vanlife and water, check out this post!)
Bring all the food you'll need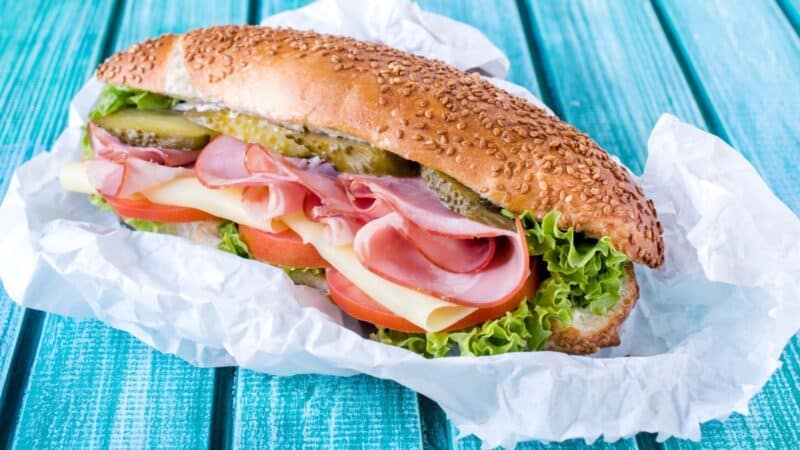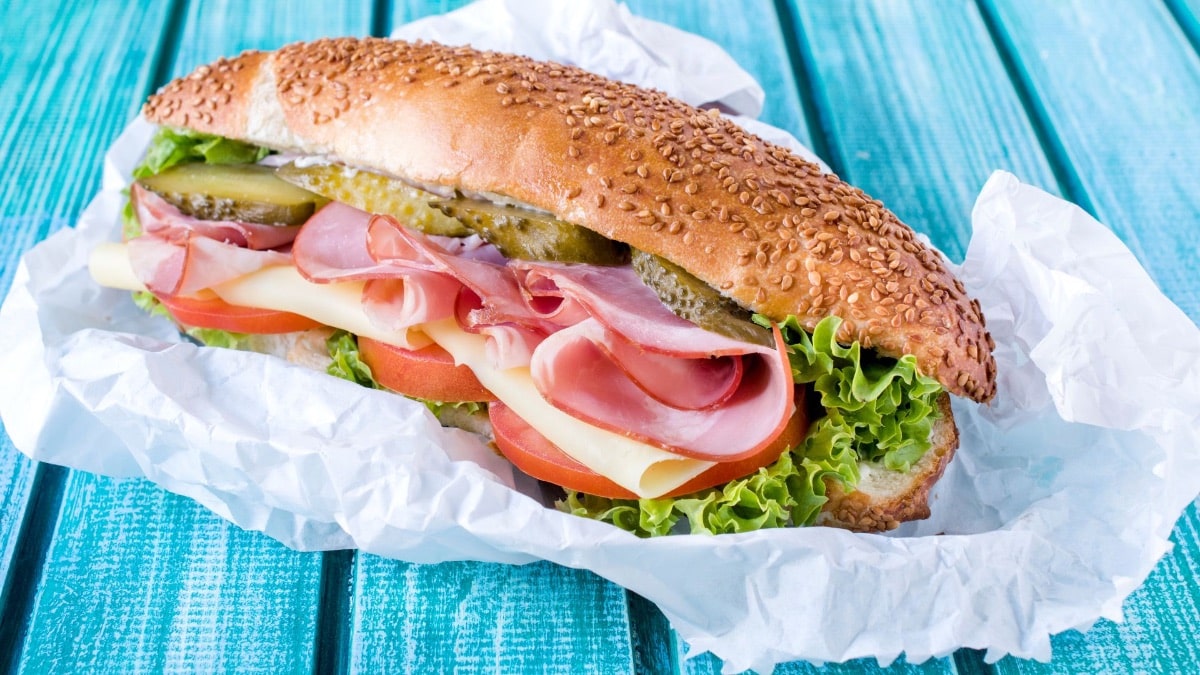 Unless you know ahead of time that there will be food trucks or options for purchasing food!
Additionally, many gatherings feature a community potluck on one of the nights of the event, so if you'd like to participate, bring the fixings for your trademark dish! (Pro tip – keep it simple.
My first event, I truly thought I'd be making all these fresh, home-cooked meals, but the reality was that I just wanted to shove mac and cheese in my face and then go back to playing!)
Bring Layers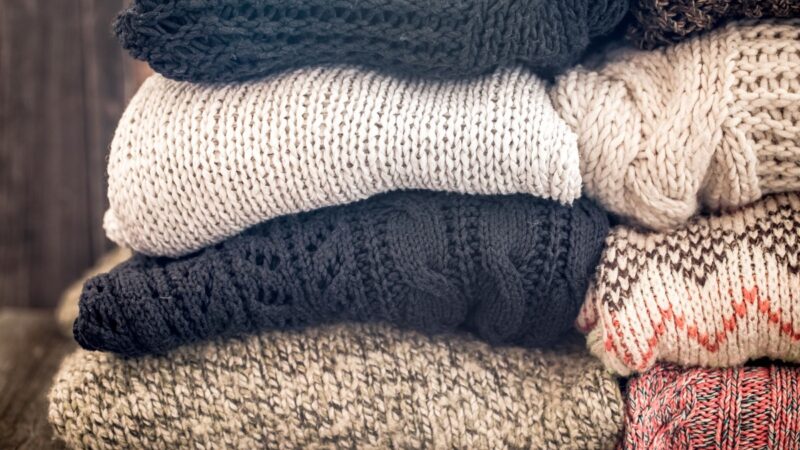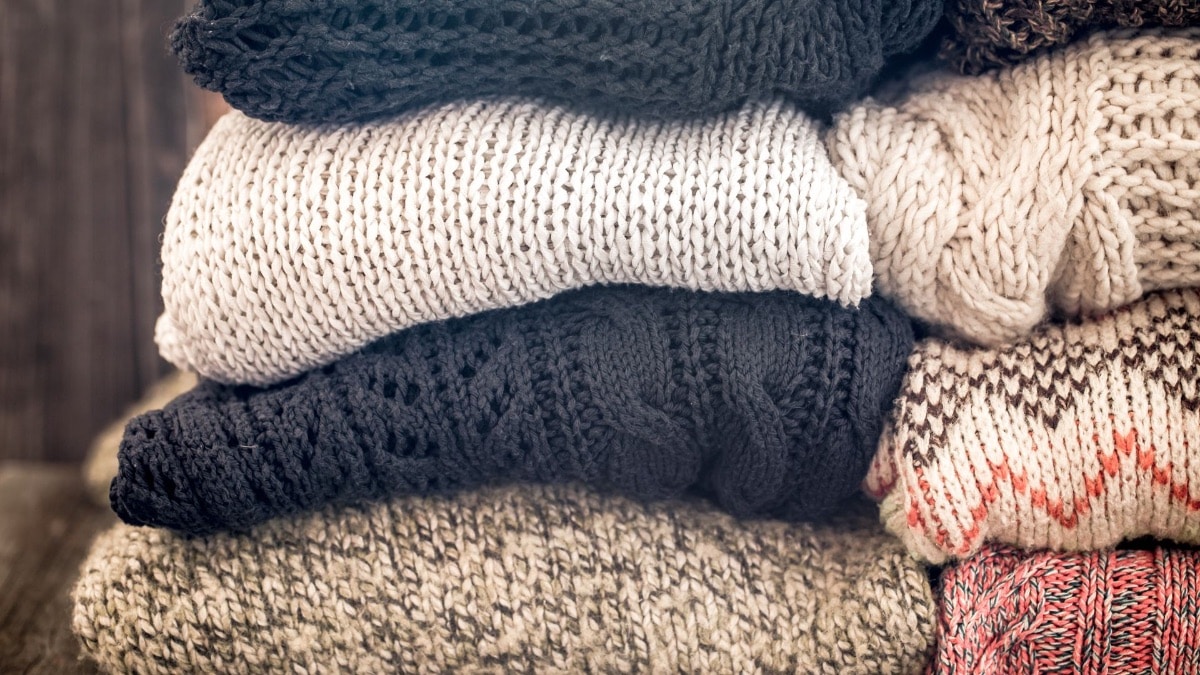 Even if the event is in the summertime, temperatures can fluctuate dramatically between day and night, especially in the north and west of the U.S. Desert states can easily be 90 in the day, and 50 at night.
If you're tenting it, or if you're used to a humid eastern state with minimal swing between day and night, just make sure you have options!
Bring Sunscreen
We know, this probably goes without saying, but some of these sites don't have trees or pavilions, or shade structures, and if you're in the high desert, you might not even realize you're burning until it's too late!
We strongly recommend bringing some kind of awning or shade solution if your van didn't come equipped with one.
Check out Moon Fabrications for an awning if you're in the market!
They're a great small company, and their founders even help organize some of the gatherings on this list, so support them if you can and keep the community love going.
Bring Baby Wipes
Sometimes there are showers, and sometimes those showers are even warm! But not always. If your rig has a shower, good for you! But if you're trying to maintain some freshness in your body without blowing through water, do yourself a favor and bring some wipes, just in case.
Bring Twinkle lights, Camp Flags, Solar lights
Have fun making your rig stand out from the rest!
Oftentimes, these events can be in remote places without any official light sources, so anything you set up not only helps you see, but it can also help your new friends and neighbors navigate around in the dark.
("No, Molly, it's a left at the blowup santa and then directly behind the rainbow twinkle westie.") Solar lights are a very helpful way to contribute to fewer stubbed toes and banged anklebones if you have awnings or other gear staked down that might not be visible in the dark. Be as weird or wacky as you want, and have fun with it!
If there's a theme, consider joining in on the fun
Moonlanding, for instance, is obviously space themed, and the site is in NM! Lots to work with there.
Not all gatherings have themes, but many of them have a costume contest of some kind or another, so get creative and get involved!
Bring something to contribute
Whether it's cash for the maker's market, beers to share with your neighbors and new homies, dog cookies for new fur friends, or fun stickers, consider what you might offer. Perhaps it isn't physical at all, but your talents lie in service or skill!
Reach out to the organizers and see if you can contribute to a yoga class, lecture, informative nature walk, or other activity.
Perhaps you're a nomadic hair stylist or massage therapist – offer your services during the event!
Most of these gatherings are laboriously put on by the community, for the community, and many of the organizers and contributors are not paid.
They do it for the love, for the connections made, and for the joy of being around so many people who all "get you" for days on end. Consider what you can do to add to all that goodness!
Bring your partner, kid, and pet.
Vanlife gatherings don't have age restrictions, and are super pet friendly!
However, if your pet isn't friendly with other pets, that's your responsibility, not everyone else's.
Most gatherings are cool with pets being off-leash, and it's more fun that way for everyone involved, especially the pets!
Seeing packs of doggos running and leaping and playing fetch is so special, and it's yet another great way to connect with new friends!
---
What's the Etiquette?
Be kind.
If you can't be kind, be self-aware, and take a walk. The beauty of these gatherings is that everyone there is already so open, and their interests are very likely to mesh well with yours! It's easy to make friends. However, here are some tips to keep your neighbors happy and not tick off the organizers:
Pick up your pet's poop
Honestly, seriously, truly, just do it. Don't pretend you didn't see it, don't try and convince yourself you'll pick it up later, just do it when it happens, and be the hero you wish to see in the world. If your dog pees on someone's chair or in their van, be an adult and deal with it.
Respect folks with kids
Listen: people who bring their kids to a counter-culture event know what happens at counter-culture events. LOTS OF FUN. But that doesn't mean you can't be a little accommodating to the little vanlifers of tomorrow. Kids are inherently open-minded and fun-loving critters, so again- just be kind, and welcoming. If you're not a kid person or plan to party loudly and lately or in an exclusively adult manner, just don't camp near kids. Easy.
Be respectful of the camping zones
Organizers try their best to make the event a blast for everyone who attends, and there's often a quieter camping area for folks who like to tuck in early, and then areas where being boisterous and joyous is no biggie. If you choose to camp in the quiet zone, be sensitive to that! Again, be kind.
Ask before taking pictures or poking your head in someone's rig.
While the gatherings on our list were chosen because they're more community-focused, that doesn't mean you won't meet rad people with killer rigs! Our community is endlessly curious about what others have accomplished in their own spaces, and many folks look forward to talking shop and giving home tours at these events.
However, these are still personal homes, and it's best to say "hello!" and express your enthusiasm before helping yourself to a tour. Even if they have influencer stickers on their rig and you've already seen dozens of photos on Instagram, respect their privacy, and ask before entering. This may seem like common sense, but it's important to remember!
---
Keep an Open Mind
Whether you're coming to make friends, gather ideas for a future build, or are looking to pitch your own ideas, you can surely meet like-minded folks to connect with.
You can also just- come as you are.
Vanlife gatherings are a wonderful mix of eclectic human beings, and they've all, like you, chosen this path for a reason.
Be willing to hear people's stories, and be open to sharing your own. The common ground is all around you.

Photo Source: FL GATHERINGS