We're an affiliate
We hope you love the products we recommend! Just so you know, we may collect a share of sales or other compensation from the links on this page. Thank you if you use our links, we really appreciate it!
Life inside a camper van can be pretty fun. Exploring the world from the comfort of your living quarters is fantastic.
However, what would make it even better is if you had a way to keep yourself warm during the night. But where does one start?
It all begins by looking for an appropriate heater for your camper van. We've listed the best night heaters for camper vans (diesel and electric) to assist you in this endeavor. Keeping in mind the size of your camper and how cold it might get, we have tried to include those heaters that will work well with your camper van.
We've also discussed other crucial information like installation, how to warm up the van, and other basic information you might need to know about these heaters.
Diesel Night Heater for Van
A diesel heater uses a burner that heats coils through diesel combustion. What follows is the sucking of cool air through the vents, warming it, and pumping it in the van. Some advantages of this type of heater include experiencing low emissions and being cost-effective since they require a low fuel consumption.
As far as the drawbacks go, they come with a little fuel smell and can get loud when running.
Here's a quick look at the best diesel heaters for vans available:
If you are looking for the best premium diesel heater for your camper van, then the Webasto Air Top 2000 is a great choice. Some of its main features include;
A silent fuel pump that ensures minimal noise from the heater.

Comes with temperature control to ensure the heat stays at the perfect and constant level.

Has a heat output of 2 kW and fuel consumption of 0.25 liters p/h.
For the best non-plumbed diesel heater for campervans, you can rely on the MaXpeedingrods 5KW heater. It has an output of 5kW and a consumption of 0.1 liters per hour. Other features include;
It incorporates a stand-alone tank installation.

Comes with a panel and remote control.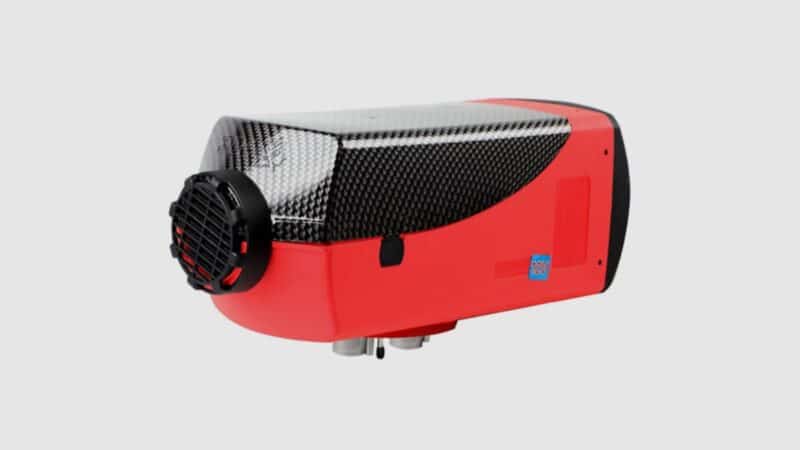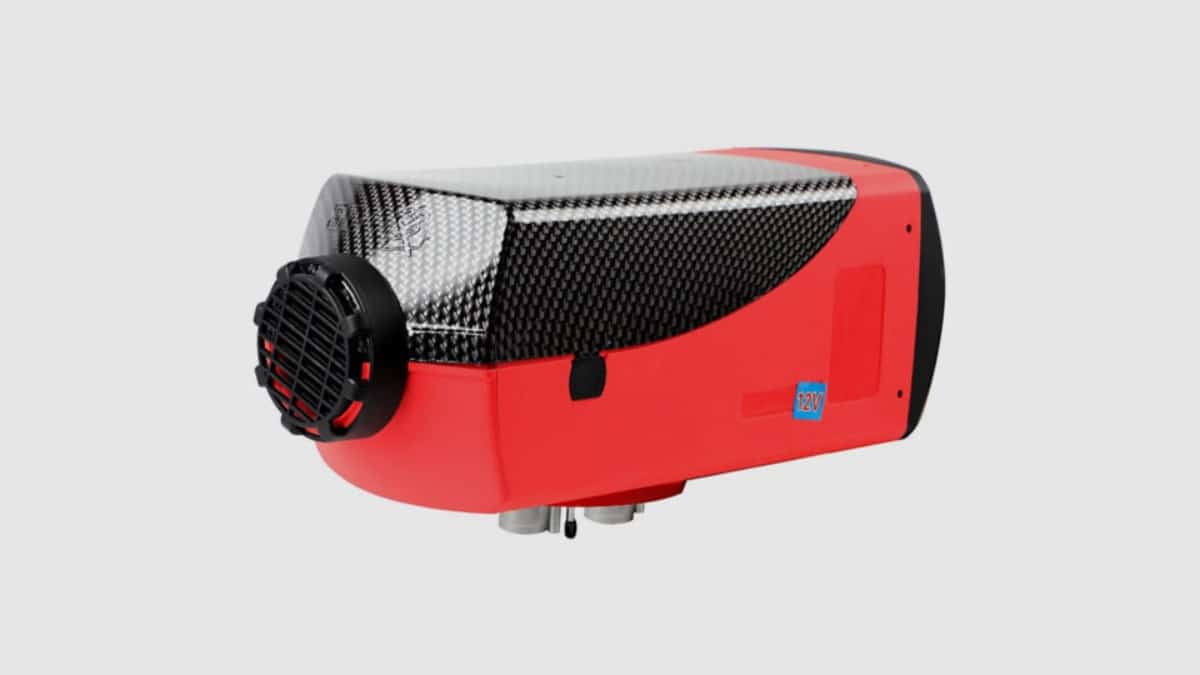 For the best budget diesel heater for your van, go for the Triclicks 5KW diesel heater. It has a fuel consumption of 0.5 liters per hour. Other features include;
Less noise since it has a silencer.

You can either plumb it to the van diesel tank during installation or use its stand-alone tank.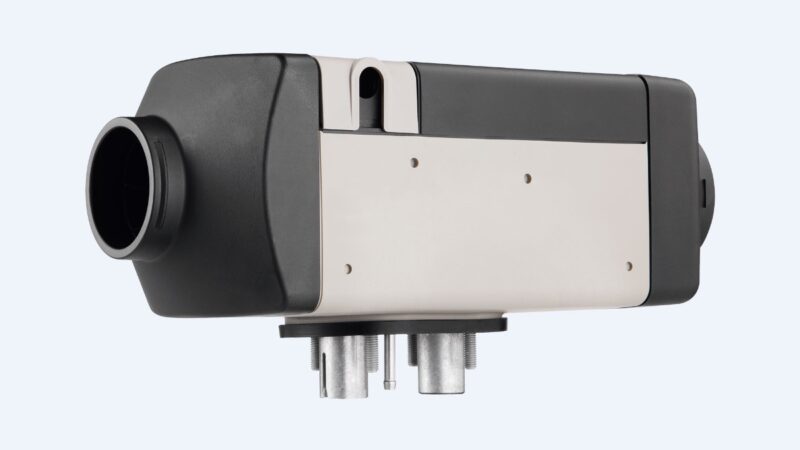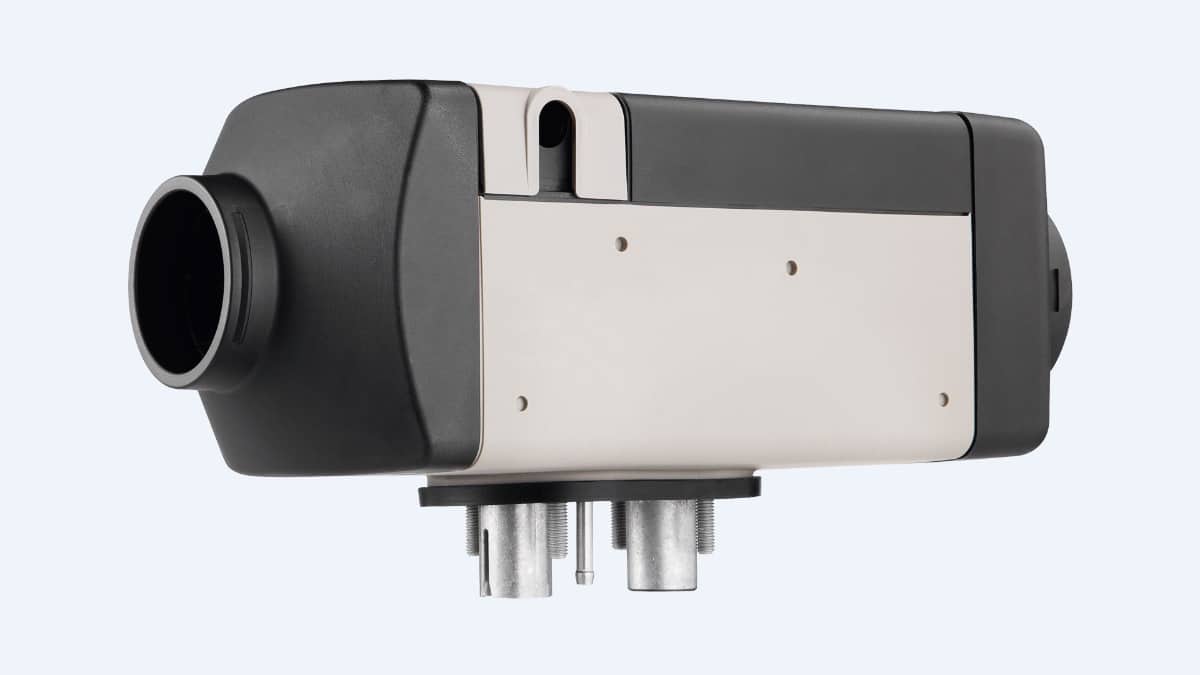 For the best easy-to-use diesel heater, you can go for the GWHW 12v night heater. The heater has an LCD dynamic display that clearly shows you the machine's operation status. Other features include;
It's easy and quick to install since it has a complete installation kit.

It incorporates advanced technology to allow full combustion and fast ignition.

It also has a preheatable design which means that the air diesel heater can preheat the van's heater using a remote control. Preheating assists in adjusting temperature, air spree, and oil volume.
Electric Night Heater for Van
An electric heater is the best upgrade to the van in terms of comfort. It uses electricity to heat air, keeping you warm and comfortable, without using any fuel.
Here's a quick look at the best electric heaters for vans available:
If you are looking for the best electric heater that can easily be moved from one place to another, consider the portable Warmlite Fan Heater. Its main features include the following;
Controlled by a thermostat.

You can use it in summer to blow cool air.

Heats a space quickly.
For the best affordable electric heater for campervans, you can rely on the quest slimline portable electric heater. Some of its main features include;
Has a low wattage setting.

It's lightweight as well as small in size.

Silent and provides instant heat.
The Caframo True North Heater is the perfect choice if you are looking for the best Dual overheat protection electric heater. It has a built-in thermostat which you can easily adjust to keep the heat at the perfect level. Other features include;
Installed with five settings that assist you in adjusting the heat to your preference for maximum air circulation.

It incorporates a powder-coated finish making it durable.

It's CSA-approved.
How to Install a Heater in a Van?
Now that you know what you are looking for, the next thing is to figure out how to install that heater. You can do this alone, but it's a task better left to a professional. Here is an easy method to help you out;
Location
The first thing that you need to do is locate the proper place in your van. You can do this by taking a look at your van's layout and seeing if there is an area with enough height for the hose and all.
Venting of the Heater
The next thing you need to do is ensure that your heater can ventilate properly. This means making sure there are enough vents for you to use.
Plumbing
To install your heater, you must ensure that it has good plumbing. You can start the job by installing a grey tank, the water storage for your heat pump.
Proper Electricity Connection
The best way to have your heater run properly is by having it connected to the mains electricity. You will need a suitable switch box with an independent volt connection to start the process.
Fuel
You will also need to install a storage tank for fuel. The fuel tank size should be proportional to the size of your heater and how often you use it.
Install the Heat Pump
After installing the tank, the next thing you need to do is install the heat pump. It is a step that requires a professional's help because it involves plumbing.
Can You Put A Heater In A Van?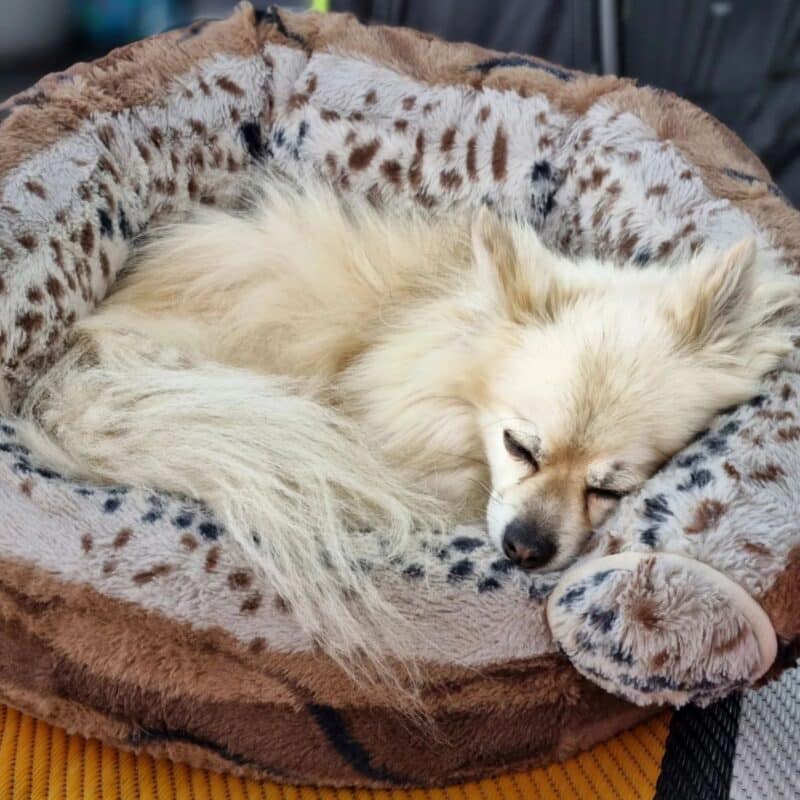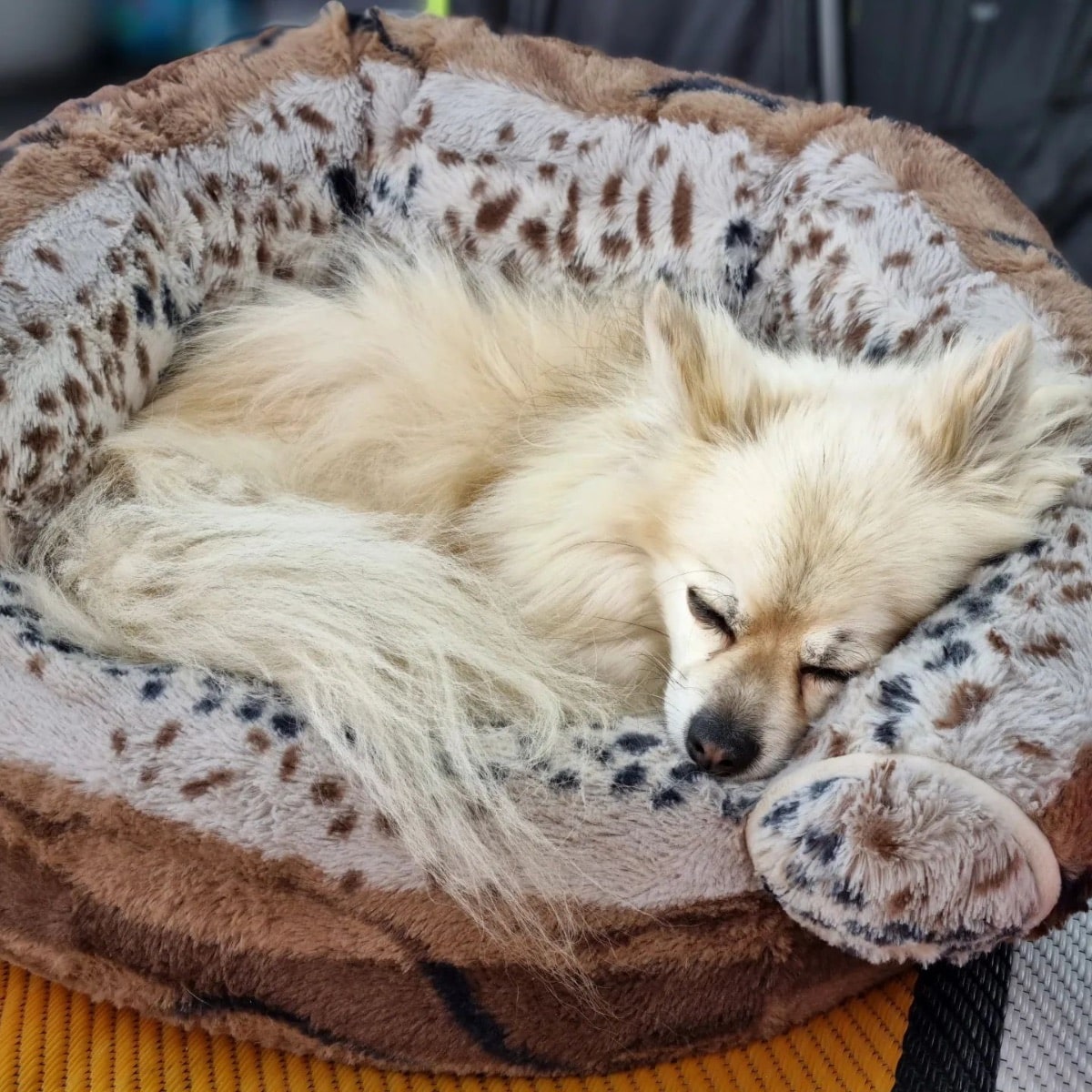 If you plan to stay warm at night during your travels, you can put a heater in a van. But there are two essential things that you need to keep in mind about it.
Size
You first need to consider how big the heater will be. To get a good view of it, you can measure the size and then use that information to find the most suitable one for your van.
Power Source
The other thing you need to consider is where the heater will be powered. You can get a diesel heater or an electric heater. These are made to work with different power sources.
What Size Heater Do I Need For My Van?
The size of the heater that you need will depend on the size of your camper van. For instance, if you own a full-height van, you can use a 4kW heater to serve you appropriately. On the other hand, if you own a small-medium-sized camper van, then a 2kW or even a 1.5kW diesel heater should suffice.
How Does A Night Heater Work In A Van?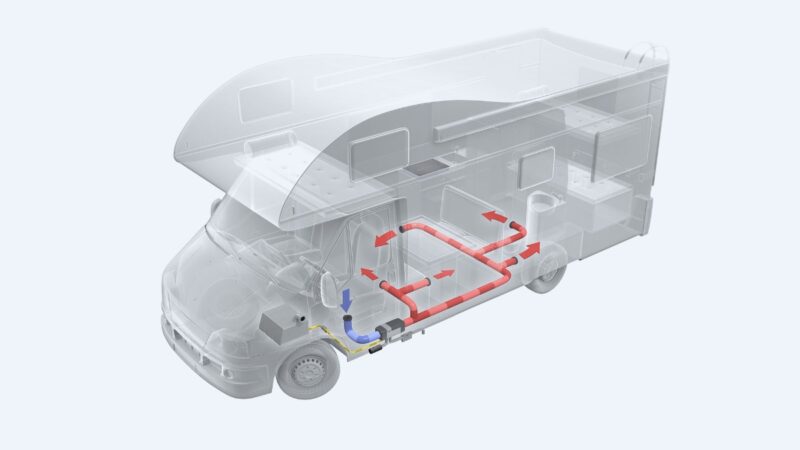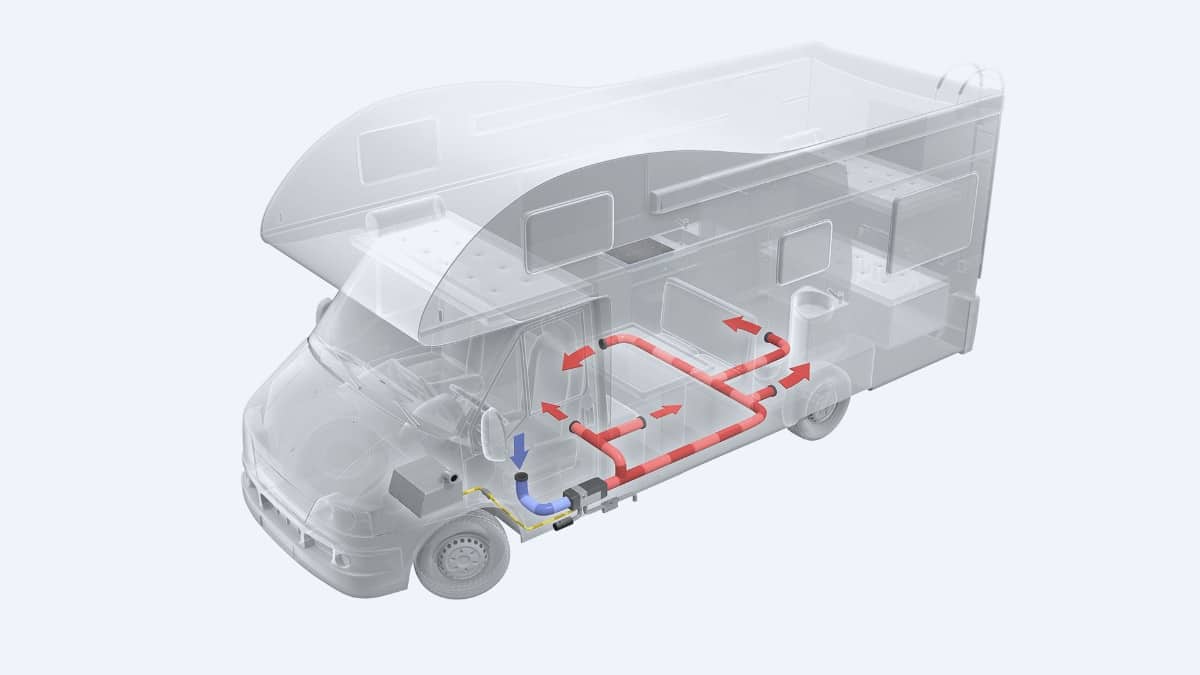 A night heater is a factory-fitted appliance that helps cool your van off during summer and warm it up in winter. The heating is achieved by running a fuel-burning device that uses oil or gas to heat the air inside your van.
Since the temperature in a van is usually lower than the outside, this additional heat helps to keep you warm. At times, night heaters also can cool your van when it gets too hot.
How Do You Warm Up A Van?
The best way to warm up a van is by installing a heater in your van. Different heaters are available, and you should choose one that works best for your van. One of the most popular ways to warm up a van is by using a diesel or electric heater. These heaters help you maintain the temperature at a particular level in your van.
Wrapping Up
If you've decided to use a van as your home on your travels around the country, you need to find a suitable heating solution. But if you don't know where to start, look back at our guide. It will help you find a suitable practical option. After all, it's better to be comfortable during your travels than to be cold and miserable. And by choosing a night heater for your van, you are making a good start.