We're an affiliate
We hope you love the products we recommend! Just so you know, we may collect a share of sales or other compensation from the links on this page. Thank you if you use our links, we really appreciate it!
Do you ever dream of leaving it all behind and traveling the world while still bringing in an income? It may sound like a far-fetched fantasy, but countless people have made money living in their vans as true digital nomads.
In this guide, you'll learn not only how to make money from your van, but also how realistic it is to live in a van. So if you're ready for an adventure and looking for ways to generate some extra cash by living off the grid – read on!
How Do You Make Income When You Travel Around in a Van?

If you're living in a van, you are probably familiar with the freedom and excitement that come with it. What you may not know is how to make money while on the road.
Fortunately, there are many ways to generate an income when traveling around in your van – whether through workamping jobs, seasonal retail work, proofreading online, or managing properties for people using Airbnb.
Let's explore these options further.
Workamping Jobs
Workamping is a unique type of job that is specifically designed for people living and traveling in vans. These jobs involve working at campgrounds and RV parks as camp hosts or campground attendants.
Responsibilities can range from managing reservations to checking guests in/out, helping with maintenance tasks like mowing lawns or cleaning facilities, doing laundry, and more. This type of job typically involves working part-time hours in exchange for free campsite hookups.
Seasonal Retail Work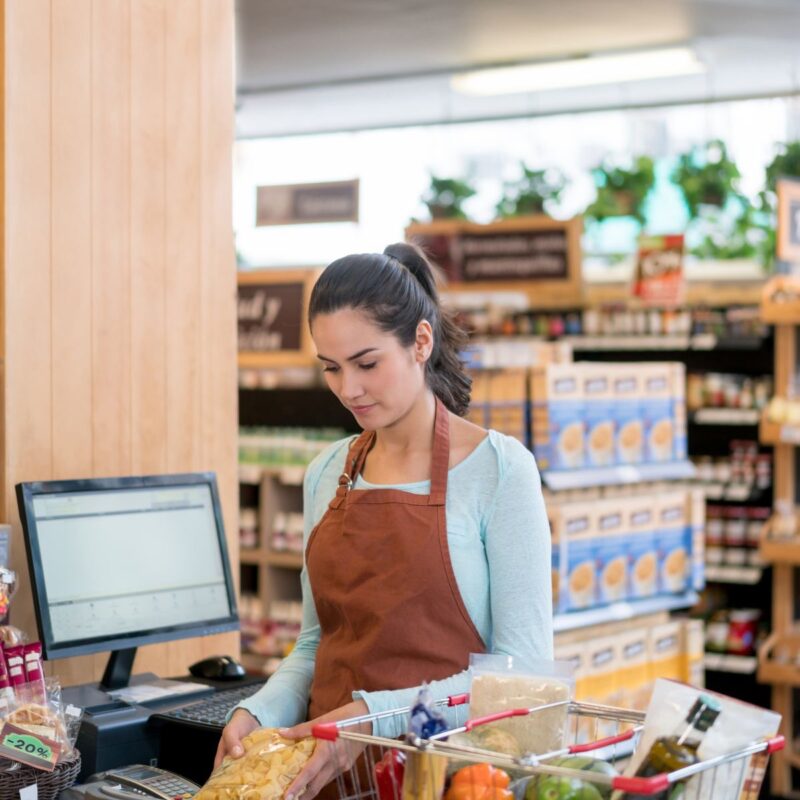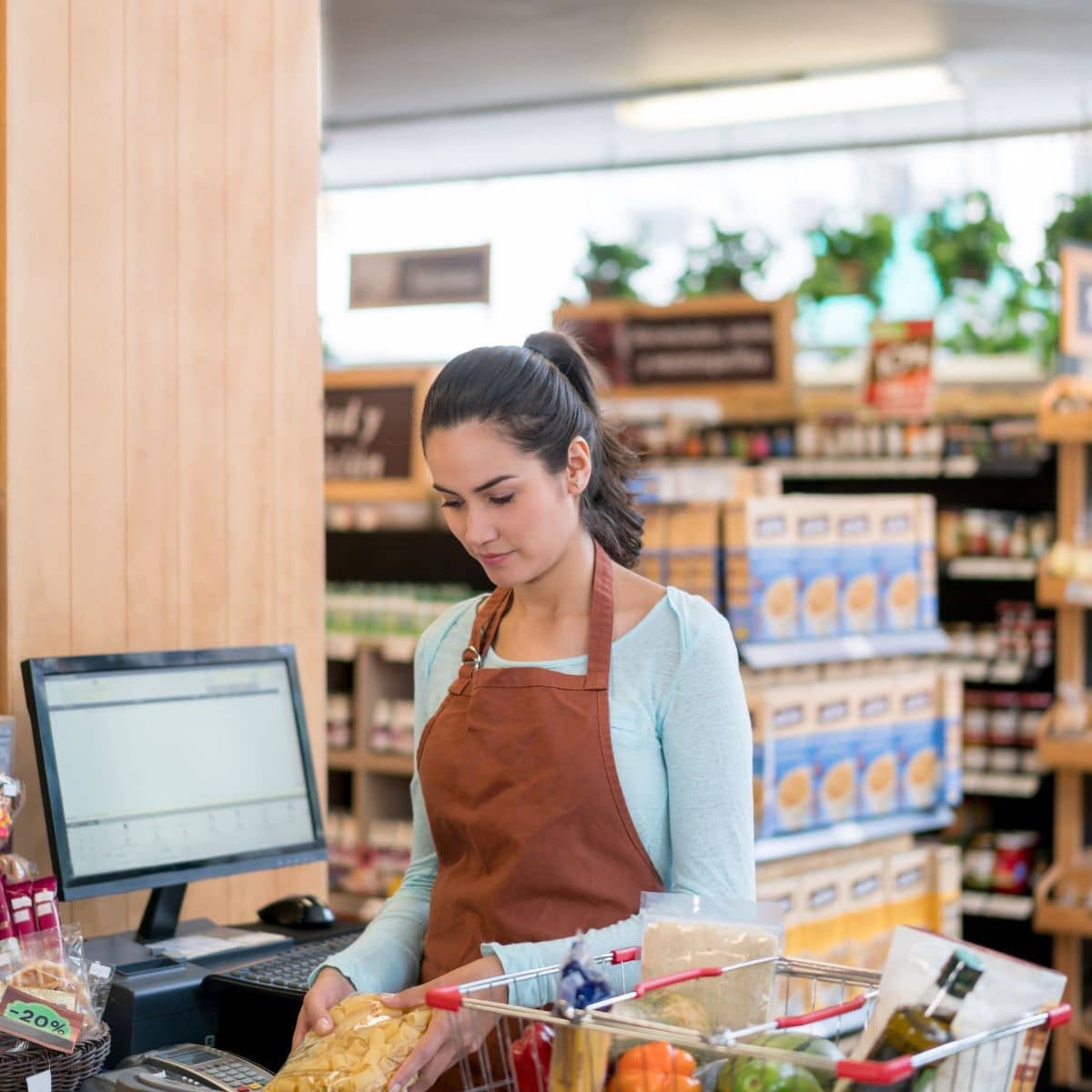 During certain times of the year, such as during the holidays or tourist season, you may be able to find seasonal retail work at stores such as department stores or large retailers like Walmart or Target.
You can even use sites like Indeed or Glassdoor to search for local positions near your current location. Most seasonal jobs are part-time and require minimal commitment, making them perfect for travelers who want flexible hours and don't want to stay in one place too long.
Proofread Right From Your Van
If writing isn't your thing, but editing is something you love doing, then consider becoming an online proofreader! There are many opportunities available for freelance proofreaders who want to work remotely from their vans – all you need is a laptop and internet access.
In addition, many companies offer remote editing positions where you can set your own hours and rates depending on the project you take on. Plus, this kind of job allows you complete control over when and where you work, so it's perfect for anyone who wants to travel while making money.
Manage Properties For People With Airbnb
If you have experience with property management or running an Airbnb sounds appealing, consider offering your services as an Airbnb manager! As an Airbnb manager, you would be responsible for taking care of someone else's rental property while they're away.
Everything from marketing their listing on various channels (like Airbnb) to handling guest inquiries/bookings to providing concierge services during their stay would be up to you.
This job requires more time commitment than the other options mentioned here. Still, it can also pay very well, depending on the market rate where the property is located and how much responsibility/workload is involved.
Rent Out Your Campervan or RV for a Few Days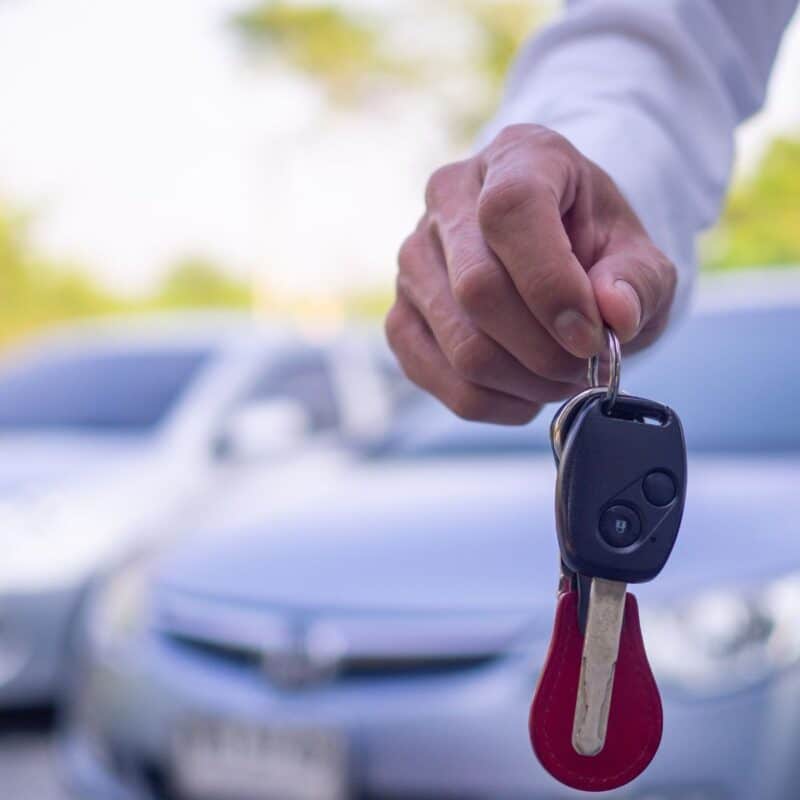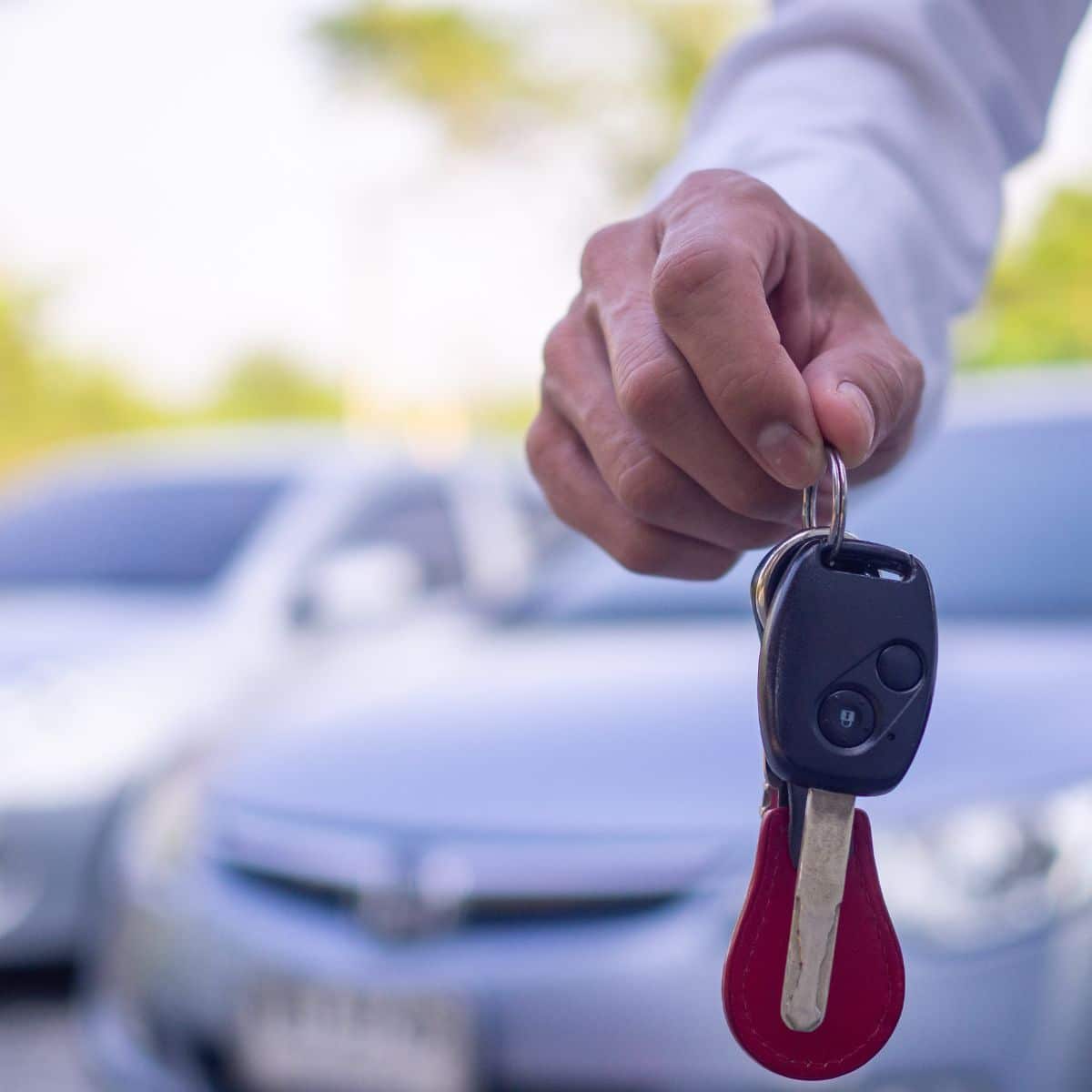 If you own a campervan or RV that you use for your travels, you can rent it out for a few days when you're not using it. This is a great way to make extra money while still having access to your vehicle whenever needed.
To get started, you can list your vehicle on websites like Outdoorsy and RVshare. Before listing your vehicle, make sure you read all the terms and conditions so that everything is above board and legal.
Sell Plasma To Make Money While Living in a Van
Another way to make money while living in a van is by selling plasma donations. Many people who travel long distances often find themselves short on cash and need additional income sources.
Selling plasma is one way they can earn money quickly without leaving their van's comfort. Most cities have plasma donation centers where they will pay anywhere from $20-$50 per donation (depending on your location).
You must research each center before donating, as not all centers offer the same compensation or follow the same procedures.
Can I Realistically Live in a Van?
Living in a van is undoubtedly a unique way to reduce your expenses and see the world. For anyone ready to embrace the challenge, there are an array of options available.
Taking into account the size of your van and how long you plan on living in it, you should consider things like insulation, heating, air conditioning, storage solutions, and what kind of vehicle is most suitable and comfortable for you.
You can make this option work for your lifestyle with some research and careful planning (and likely some trial-and-error). All that's needed is dedication – so if you're determined to live in a van, go for it!
Who Is the Best Vanlife YouTuber?
The Russos are a one-of-a-kind couple in the Vanlife Youtube community. Joe and Kait Russo started their journey living in an RV and then downsized to a van, where they lived for several years.
Following that, they moved on to a truck camper and a house but finally came back to the van again – this time part-time. For their audience, the Russos take us on whatever kind of journey they decide for themselves, making them stand out from the others.
Their videos are sure to be engaging and humorous but also provide valuable insight into different types of campers and trailers so viewers can grasp some knowledge from experience as well.
The combination of real-life situations and expert advice make Joe and Kait Russo the top Vanlife Youtuber couple by far!
How Can I Make Money With a Large Van?
Owning a large van can be an asset in more ways than one. If you're looking to make money but don't know how to get started, a large van might be the answer. With a bit of creativity, there are plenty of ways to monetize your large van and start making money. Read on for five ideas!
Provide Moving Services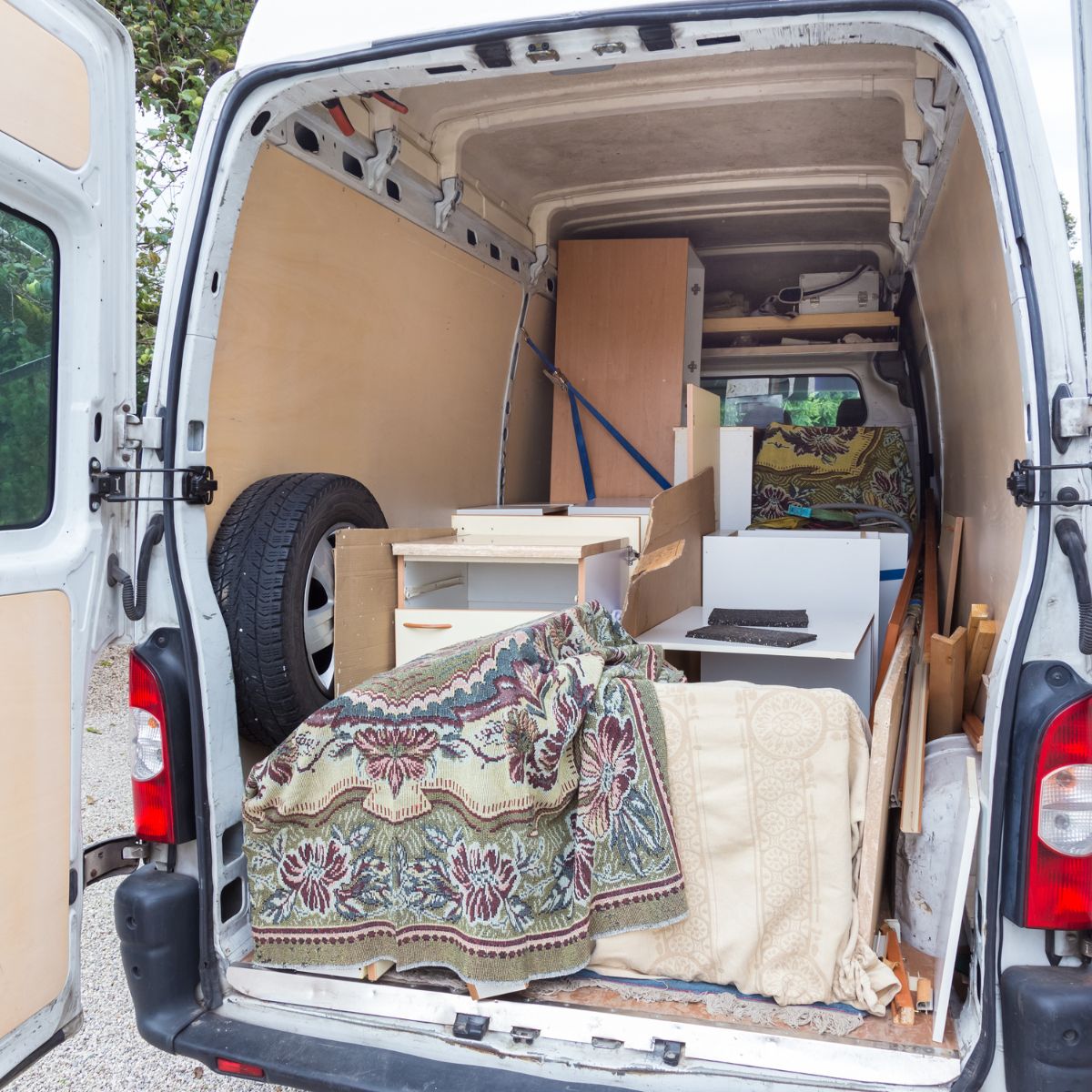 One way to make money with your large van is by starting a moving service business. With the right equipment, you can transport furniture, appliances, and other items from place to place in no time. You can charge on an hourly basis or per job depending on what works best for you. This is an excellent way for physically fit people with some experience in heavy lifting and moving furniture or home appliances.
Become an Independent Contractor
As an independent contractor with a large van, your potential clients won't just come from the residential sector but from businesses as well.
Think of organizations that need help transporting goods from point A to B (e.g., groceries) or organizations that need help setting up their next event (e.g., furniture setup). All you need is good marketing and some patience – soon enough, you'll find yourself busy with contracts!
Become a Mobile Billboard
Are there any companies near you that would benefit from having their logo on your van? If so, why not become a mobile billboard? Companies pay drivers like yourself big bucks for driving around town with their logo plastered all over their car – even if it's just part-time work, it can still add up fast!
Food Delivery Driver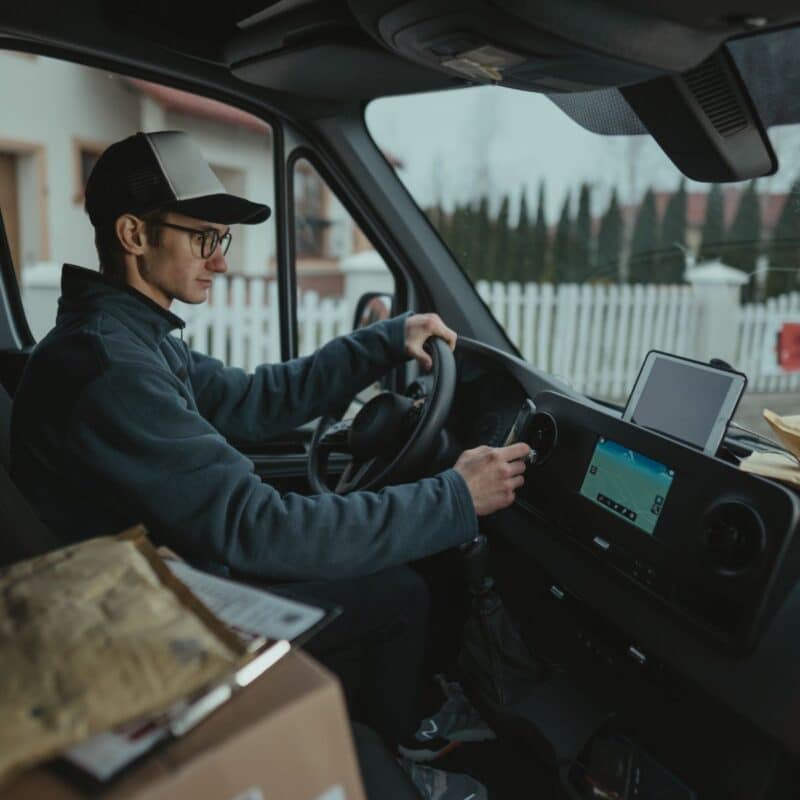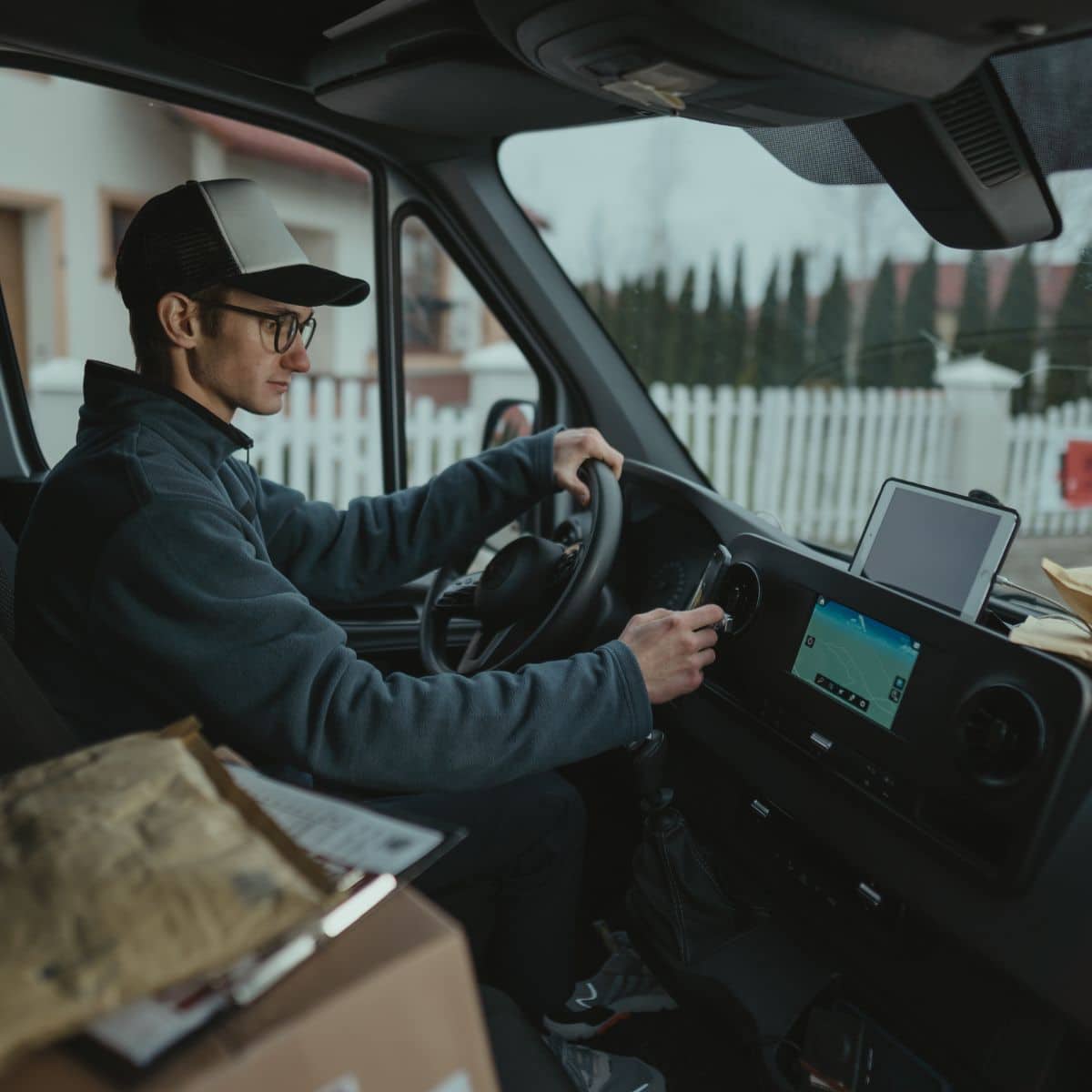 If you live near one or more food delivery services like Grubhub, DoorDash, Postmates, etc., you could use your large van as a vehicle for delivering food orders.
The requirements vary between companies but usually consist of having a valid driver's license, auto insurance, and either an account with the service or an app on your phone that allows you to accept orders when they come in.
Once accepted, pick up the order at the restaurant and deliver it to the customer's house or workplace – easy!
GoShare
GoShare is another excellent way to make money with your large van by providing delivery services such as couriers or freight services via their app-based platform.
All it takes is signing up online and completing some paperwork – then start accepting delivery requests whenever you want!
Plus GoShare also offers incentives such as discounts on fuel costs which makes it even more attractive for prospective contractors looking for additional income streams.
Conclusion
Hopefully, this has given you a few ideas about how to make money living in a van. There are many different ways to do it, and the best way is probably a combination of a few of them.
It's definitely possible to live comfortably and even save money while living in a van, but it does take some planning and effort. If you're up for the challenge, give it a try! Who knows, you might just end up loving life on the road.