We're an affiliate
We hope you love the products we recommend! Just so you know, we may collect a share of sales or other compensation from the links on this page. Thank you if you use our links, we really appreciate it!
Living life in a van is a liberating experience once you've gathered the guts to get out there and take your journey to the wide-open road.
It's a big jump, but well worth it in the end.
Of course, before starting your explorative, carefree lifestyle, you've got to choose the right van.
While this can be a tough decision, it should also be exciting as the one you pick will become your new portable home.
To help you along with the decision-making process, we've compiled a list of some of the best models on the market, so you can be sure before you buy.
Best Vans to Live In
These are the 17 best types of vans to live in, according to experts around the web:
Mercedes Sprinter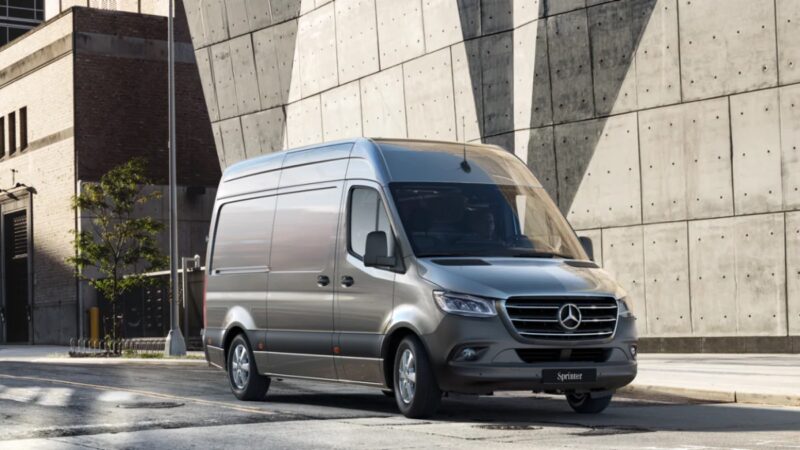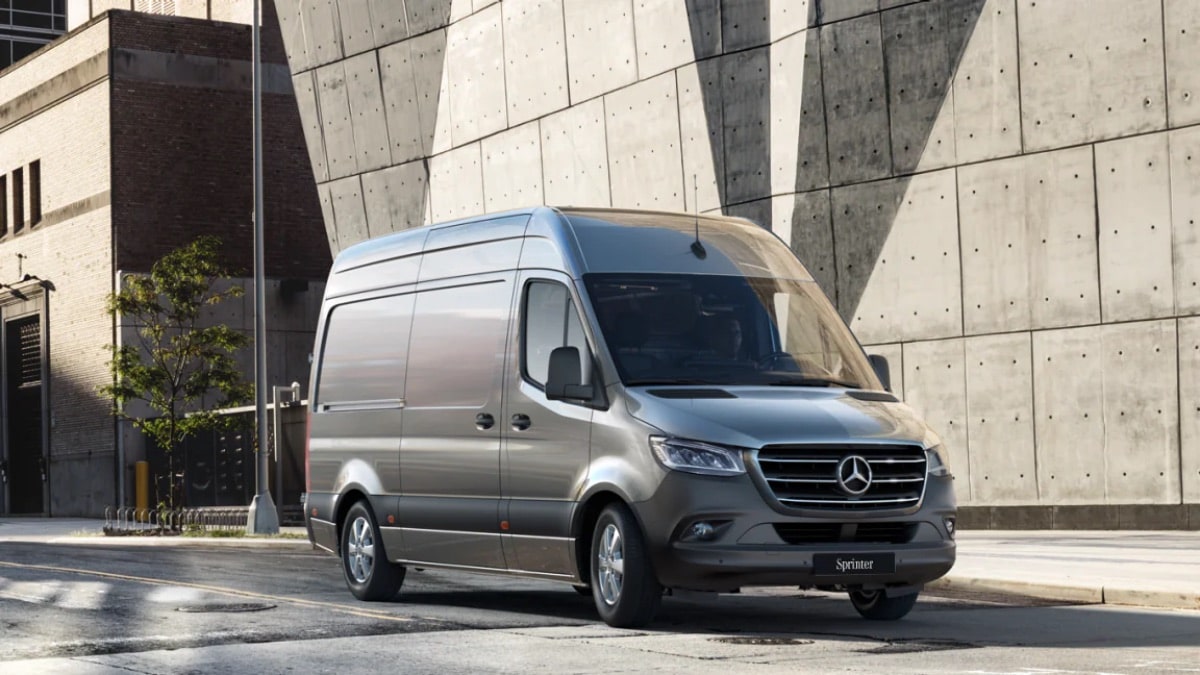 Reliability is a necessity when you're driving your van for an indefinite number of miles. The Mercedes Sprinter is a known name for how durable it is and how easily replaceable the parts are.
While the van has seen consistently high performance over the years, expert reviews covering the newest 2022 model and 2023 model indicate some of these are some of the best models the company has ever produced.
Ford Transit
The Ford Transit is another highly-praised, extremely tenacious vehicle with the versatility anyone on the road for long periods requires. The only difference from the Mercedes Sprinter is that it's much more affordable (parts and all).
Toyota Sienna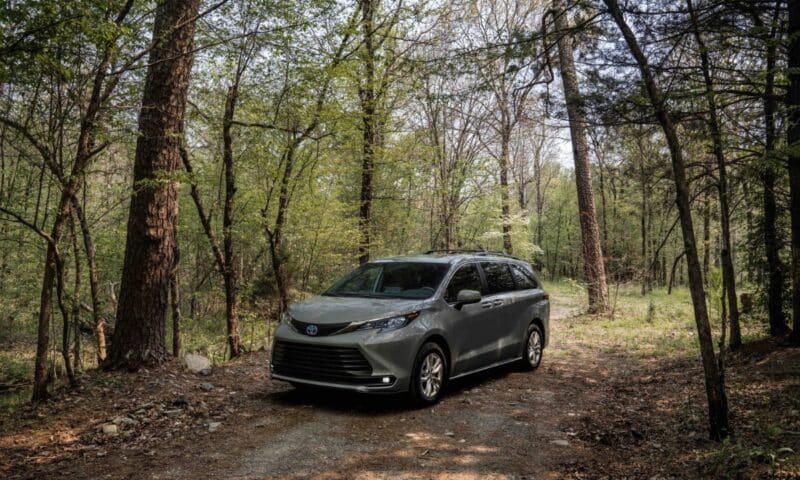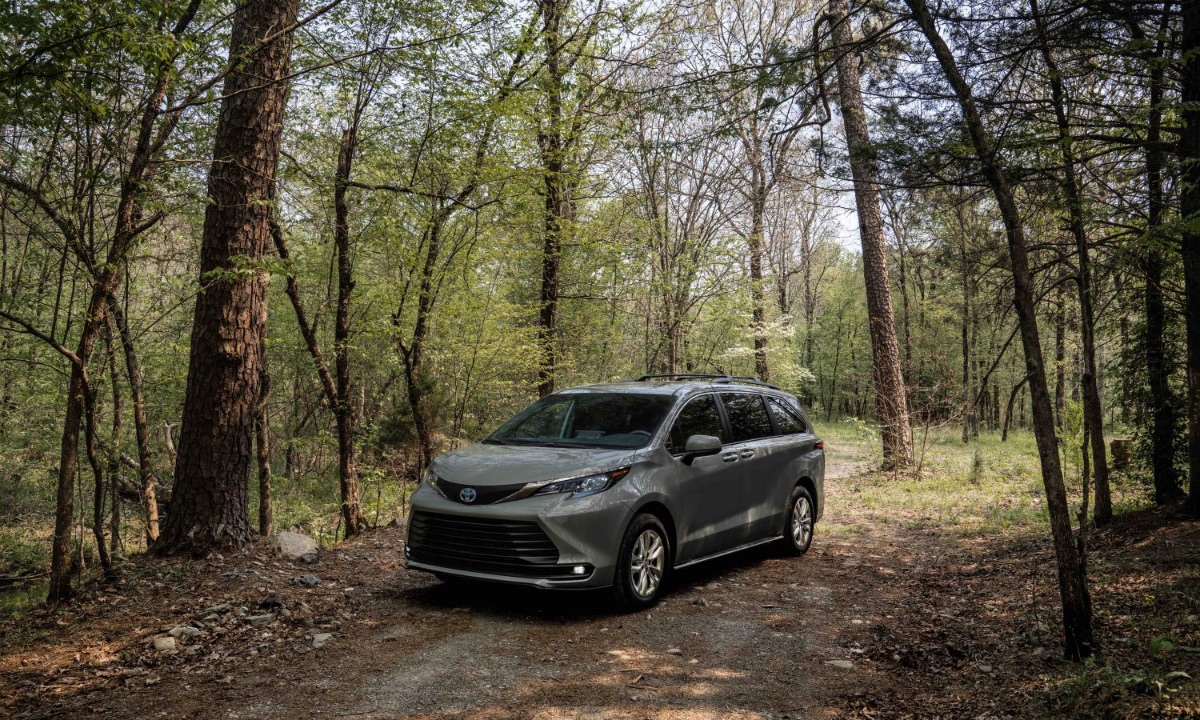 Holding one of the longest lengths for space, the Toyota Sienna is no slouch regarding mileage, longevity, and quality-of-life features. While it's one of the more pricey vehicles on the list, it's also one of the best for long-term living.
Sportsmobile Classic 4×4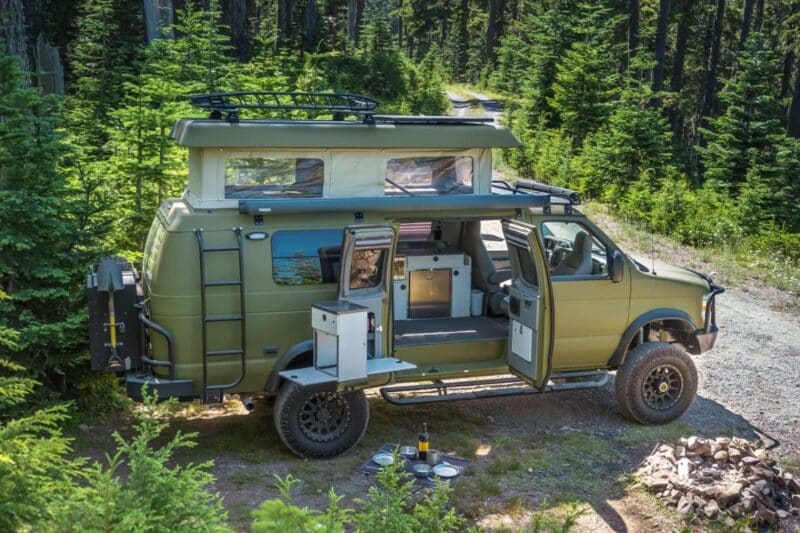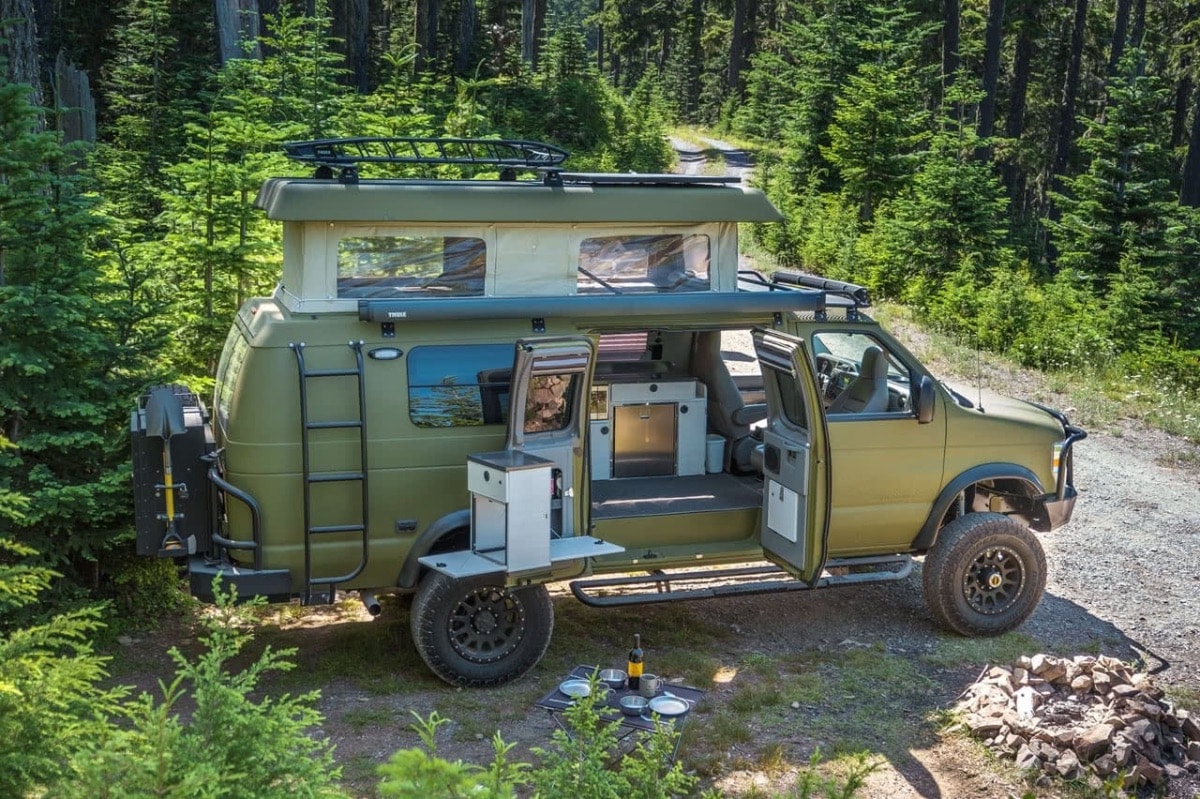 If you need your van to handle well on rugged terrain and off-roading excursions, then the Sportsmobile Classic is your one-way ticket to an outdoor paradise. Not only is it the most rigid van you'll find, but it's also pretty luxurious (and it's solar paneled!)
Honda Odyssey
The Honda Odyssey provides comfort and a generous moving space along with a reliable engine. It has good fuel economy, and though it's not as heavy-duty as the Sportsmobile Classic, it still fares pretty well on gravel and dirt roads.
Dodge Ram ProMaster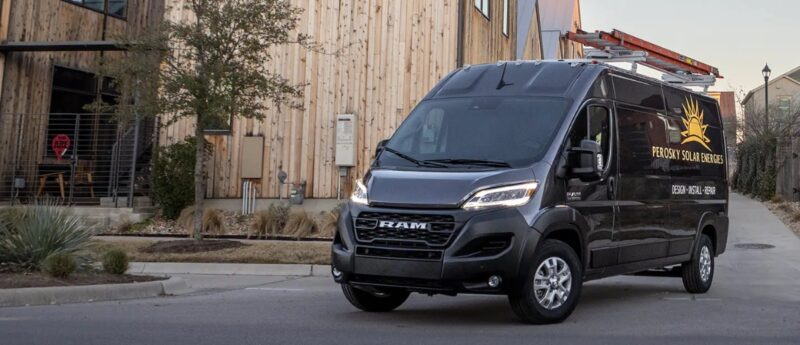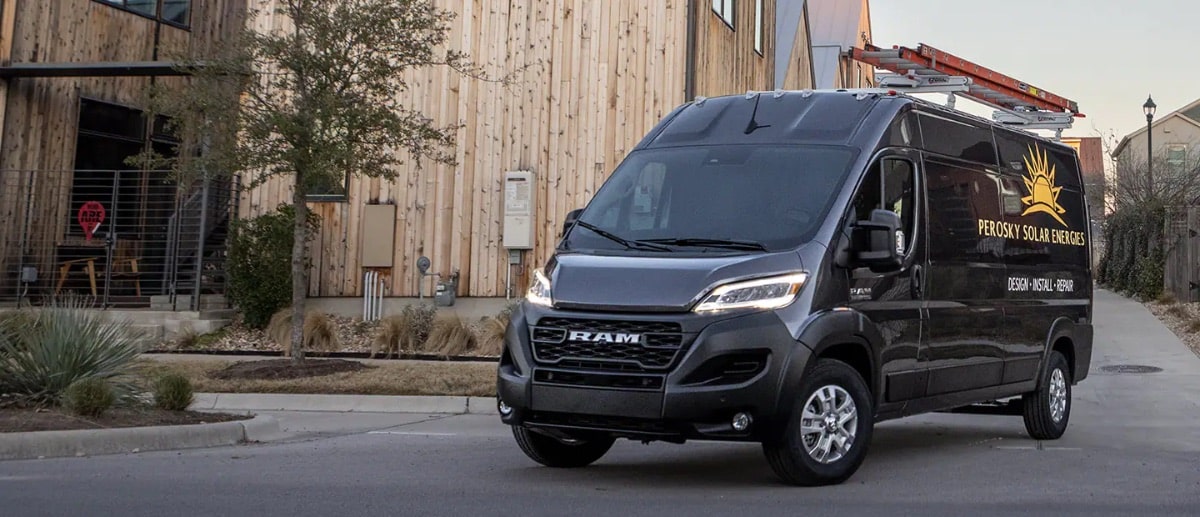 Dodge Ram Promaster makes great, spacious living places. Since they're wider than many of their competitors, there's much more room to work with when converting it into a mobile home. Tests on the vehicle conclude that while the vehicle has a slower acceleration than other similar ones, it's still more than adequate for its class.
Ford Econoline


Ford Econolines have been around for over 40 years, so parts are pretty easy to come by. At the same time, while these vans have maintained a reputation for being on the slower side and have a smaller roof, the overall interior space and versatility more than make up for their shortcomings.
VW California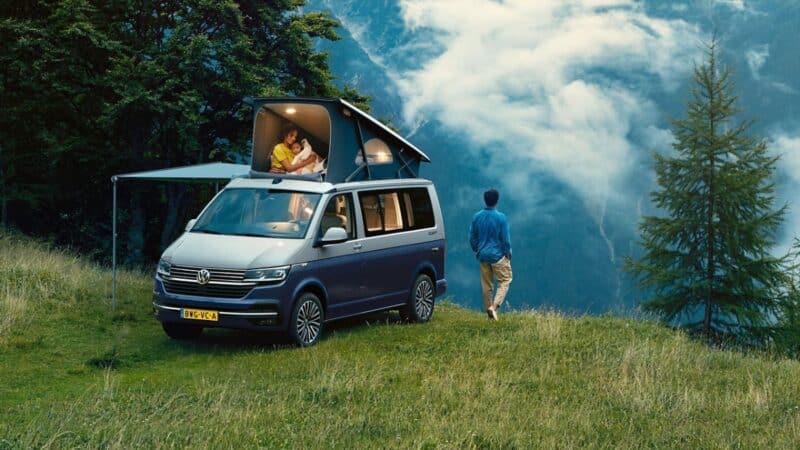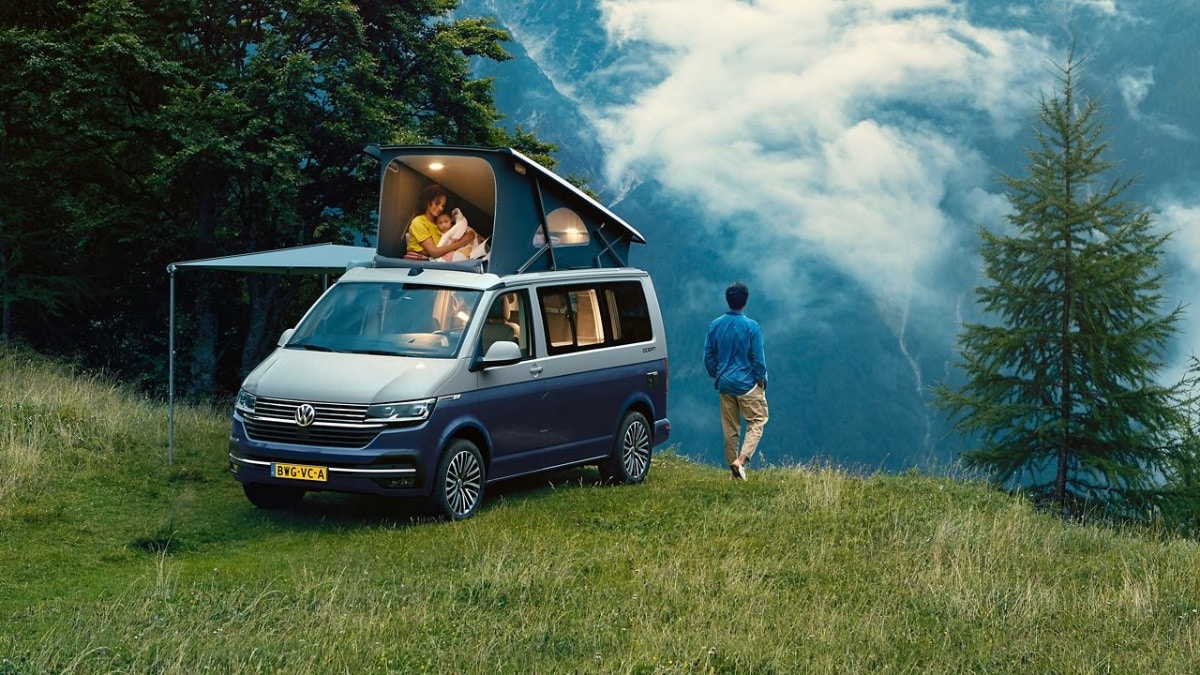 The VW California is a reliable, ultra-comfortable living space with a modern design and sweet interior. It's not recommended you live in this one year-round, but this is a good choice if you like to spend weeks at a time traveling around.
Volkswagen Westfalia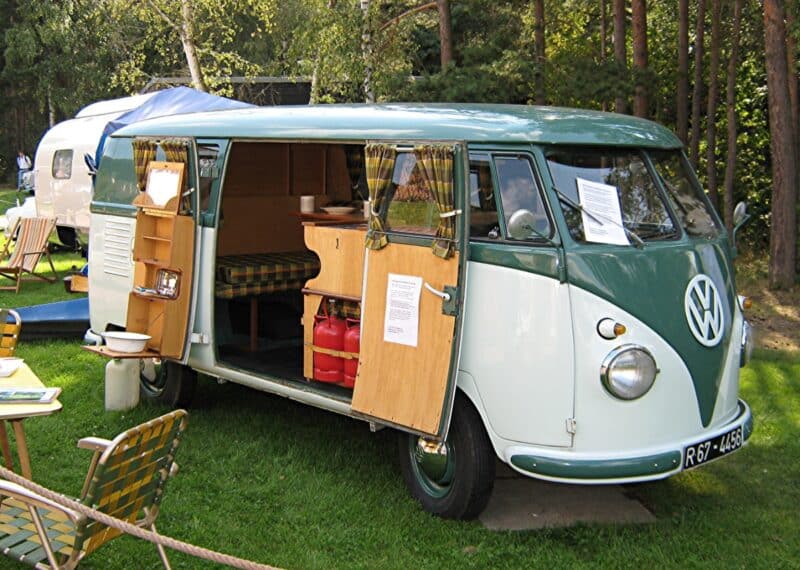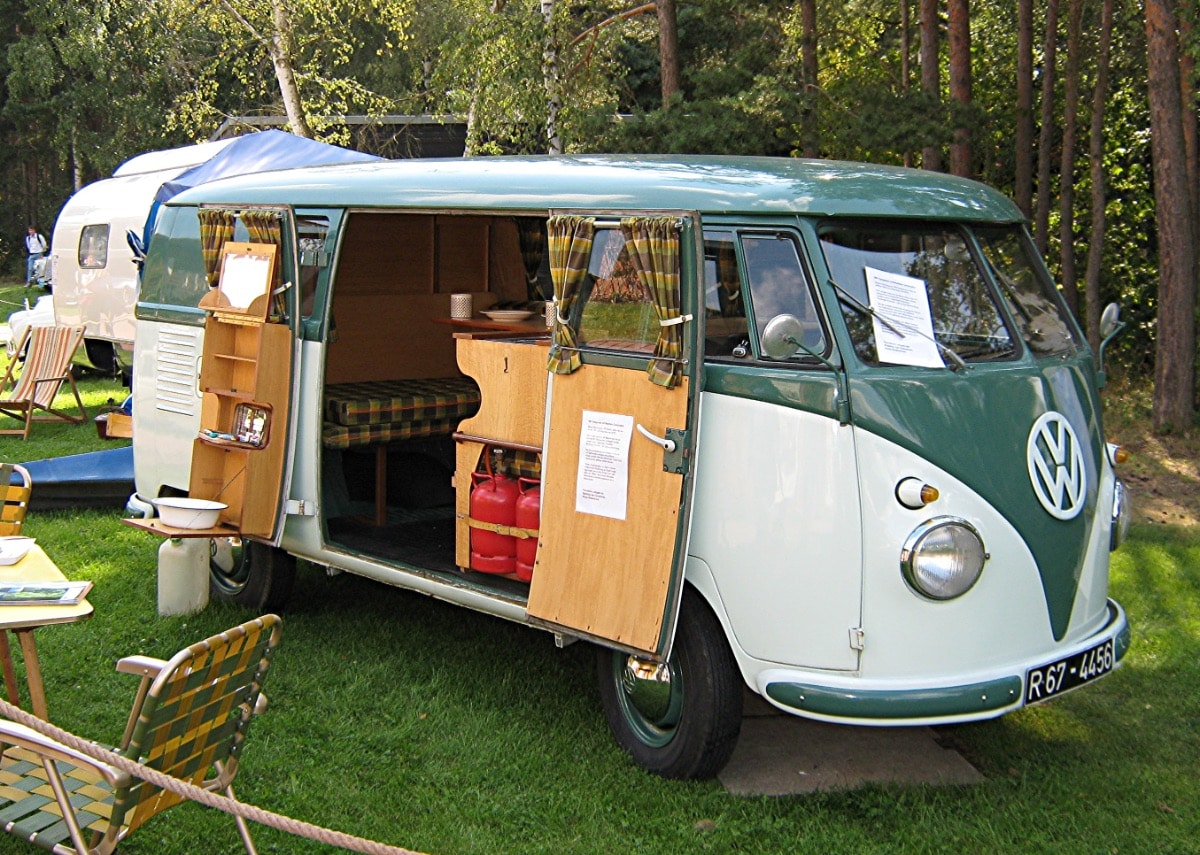 If you can get your hands on a working Westfalia, you're in luck. These kitchen-ready, fully equipt pieces of history can take you anywhere, just as long as you give it the proper maintenance beforehand. There's a reason that they've been around so long, after all.
Chrysler Pacifica
Expert reviews on this minivan camper indicate that it drives smoothly and has swift acceleration. That's on top of its moderate back-space, durability, and customizability, which all prove how well-rounded this vehicle is for living.
Mercedes-Benz Luton Box Van
While the Mercedes-Benz Luton Box Van isn't the most aesthetically pleasing van out there, it's the most spacious and most suited to be turned into a portable living place. If you want to try your hand at van living, but need a bit more space, this is the best pick for you.
Dodge Ram Van
The Dodge Ram Van is an affordable, compact camper with tons of resilient personality. In addition to being a cheaper option, parts are equally as inexpensive, making breakdowns and routine maintenance much more manageable.
A School Bus
While you're required to get a CDL before you can drive a school bus around, they make fantastic "vans" to live in after you put in the work to convert them. And you know what else? They're surprisingly affordable, which means there's little reason NOT to invest in one.
Chevrolet Express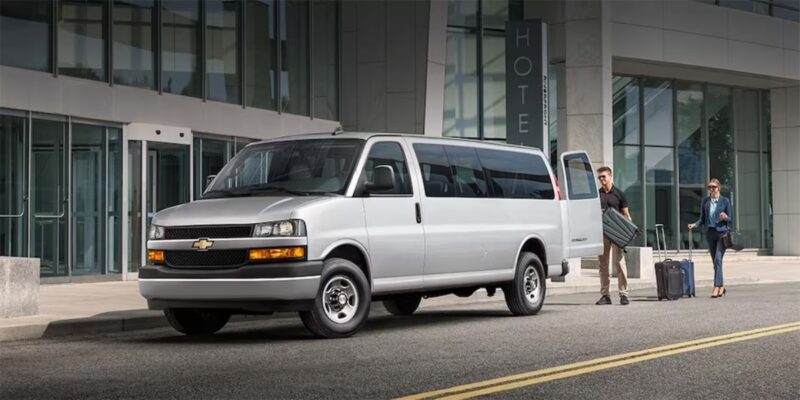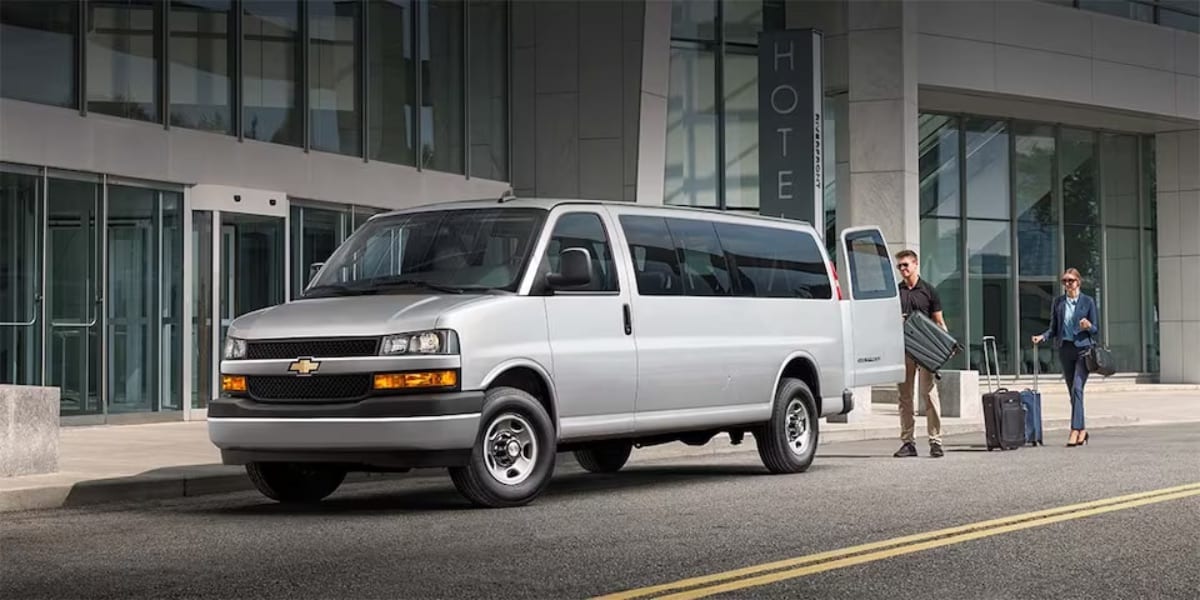 The Chevy Express is a respectable starting point for those who want a budget-friendly blank slate. According to one expert review, while the vehicle hasn't changed much since its debut, it is still a capable van with tons of potential for customizability and is overall a bang for your buck.
Knaus Box Drive CUV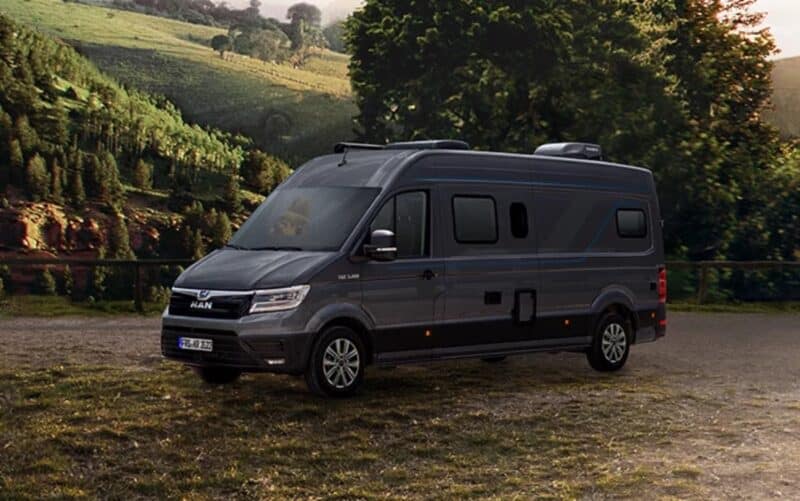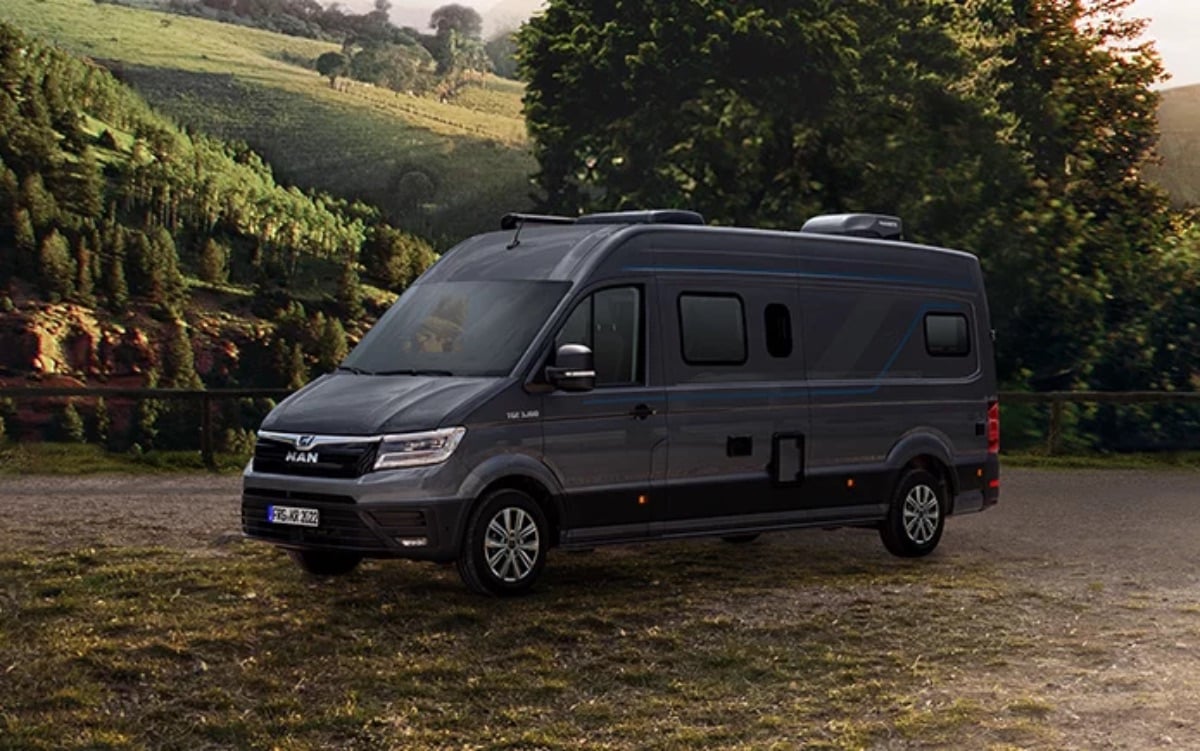 Stylish. Futuristic. Sleek. The Knaus Box Drive is an incredibly fashionable model that handles well and provides more than enough living space to keep you pretty darn comfortable while you're living on the road. It has a few luxury features, such as LED lights and a shower, yet it's somehow not all that expensive compared to similar luxury vans.
GMC Savana
The GMC Savana is pretty much the same thing as the Chevy Express when it comes to size, mileage, and durability, so it's really a matter of preference and availability. While it has a decent amount of space to work with, you'll still have to keep the low ceiling height in mind.
Mercedes Metris
Last on our list is the humble yet capable Mercedes Metris. It's among one of the smaller campers out there, and it has tons of great features, such as economical gas mileage, fashionable design, and customizability. If you're looking for a place to live for one or two people, don't leave out this fantastic option.
Frequently Asked Questions
Below are some common questions about van living.
What kind of van is best to live in?
Our number one pick for the best kind of van to live in has got to be a Mercedes Sprinter. It's one of the most reliable campers on the market as of 2023 and is a pretty good all-around van with plenty of comfort, space, and luxurious features.
A similarly great runner-up would be the Ford Transit, which provides many of the same things as the Mercedes Sprinter, but at a more affordable price.
What is the best small van to live in?
The best small van to live in is undoubtedly the Dodge Ram Van, which, despite being a compact camper, provides enough room to create and design to your heart's content. It's also great for those working with a budget and who need to do routine maintenance with their vehicle.
If you're looking to spend a bit more on a smaller van, you'll probably want to go for the Mercedes Metris. You probably won't strike up as good a deal as the Dodge Ram Van, but you're getting some fulfilling comfort and luxury for the higher price.
What's the best van to convert into a home?
Without a doubt, the best van you can convert into a mobile home is the Chevrolet Express. True, this Chevy camper is basic in design and hasn't changed much since it first came out, but that's the beauty of it; with its ample living space and plain white exterior, there's tons of room to customize and make it your own.
We'd also be remiss if we didn't give a hearty shout-out to the humble school bus. True, it's not an option many think about, but once you realize how much space you have to work with and how affordable they are, you'll opt for one of these orange behemoths over an overpriced van any day.
What's a van called that you live in?
A van you live in is typically referred to as a "camper" or a "camper van." Furthermore, the act of living in a van, or the lifestyle revolving around van living, is known as "van-dwelling."
Final Thoughts
Well, there you have it!
Well, what are you waiting for? Get out there and find your perfect van today!